Square Garden Design accompanies your project from start to finish.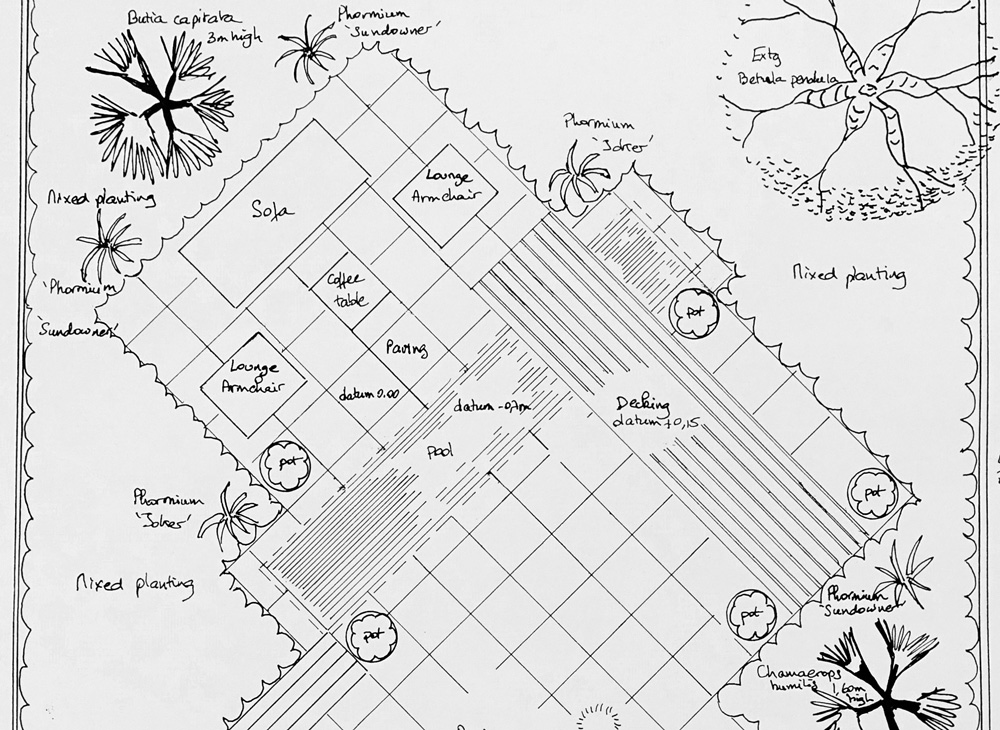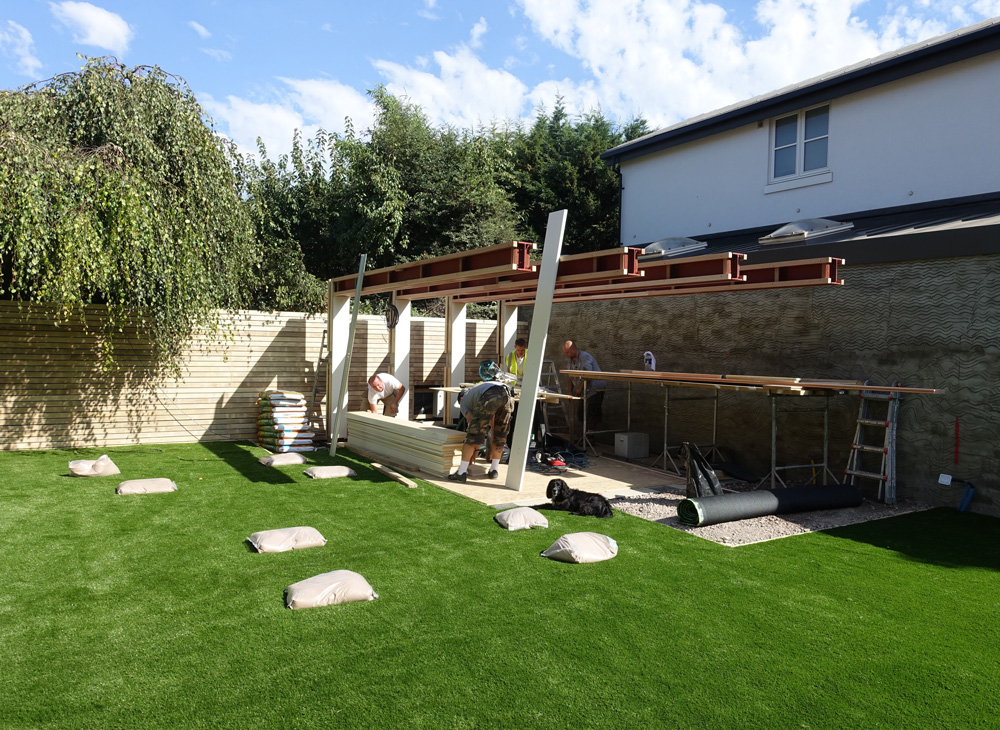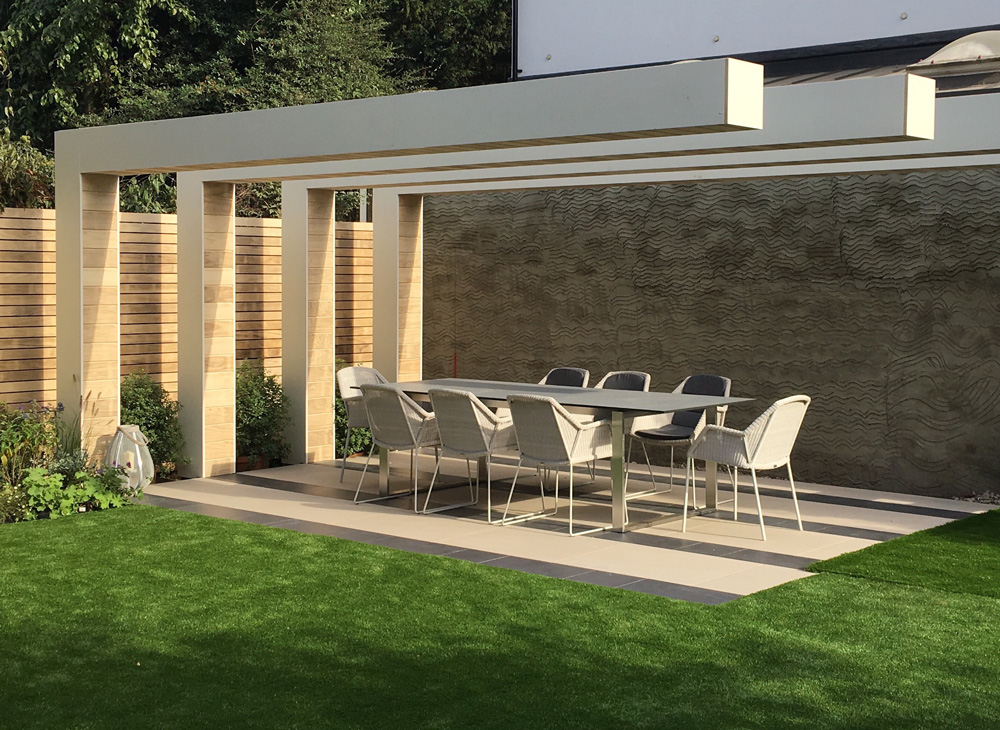 How

does the process of garden design work ?
1 • First Steps
After you give us a call on 07970 359 313 or email us on info@squaregardendesign.com, we will arrange an initial consultation with you and take your brief. This meeting is the time to talk about what you want from your garden and how you will use it when it is finished. We will listen to any ideas you have, talk about what might be possible, understand your maintenance requirements and ask you about your budget.
2 • Confirming requirements
At this time, you will be sent a summary of the brief, a quote for design fees and standard terms and conditions.
If you would like to go ahead, we will then ask you to sign a design contract. This includes site survey, presentation plans, planting plans, construction detailing if necessary, and maintenance schedule.
3 • Surveying the site
We will then arrange a time to survey the garden. We survey the space to ascertain levels, dimensions, drainage, aspect, soil pH and anything else that may affect the design. For larger projects, a surveyor may be commissioned.
4 • Preparation
We then discuss the brief with you in more details. As a client, you will be fully involved in the design, contributing ideas, for example by using images of garden and planting styles, and giving the go ahead at all stages in the process. If you are undertaking significant changes to your house, then it is the best time to integrate your architect plans and see how best to link your garden with them.
5 • Sketching
We prepare sketches and show you samples of materials used. The agreed design is then drawn up to scale, showing all the elements of the garden such as paving, paths, lawns, planting, boundaries, changes in level, position of lights… The drawing is eventually ready for the contractors to price and to work from.
6 • Tender
You may wish to find a contractor yourself, or you may ask us to put the work out to tender on your behalf. We would get different quotes from experienced contractors and provide full specification document if necessary.
7 • Construction
We believe that the quality of the construction project is just as important to you as the quality of the materials and plants we suggest. Once your contractor has been chosen, we can offer a full project monitoring service that includes regular visits on site to ensure the plan is being followed accurately and on time.
8 • Planting
Our knowledge in horticulture will offer you "the right plants in the right place" for a trouble free garden. A planting plan is drawn to scale and shows the position of the plants, their spacing, their names and their number. We can arrange for the supply and delivery of the plants. Once on site, we will set them out in position for planting.
9 • Maintenance schedule
Some gardens require more maintenance than others. The first two years are crucial for the successful establishment of your plants. A bespoke maintenance schedule identifying specific requirements for your plants is provided. If you are too busy to look after your garden, we can help in maintaining it for you.
Next
Previous
"SGD exceeded our and our architect's expectations by integrating the garden into our overall design. The early outline allowed our builder to incorporate the services of the garden , really integrating it in to our living space."
"Our garden is so much more than a garden. We would not hesitate to recommend Square Garden Design."
"The outside kitchen with a "Big Green Egg" was something we had to be convinced about. It is now an unexpected counterpoint of our garden."
"Virginie's design was imaginative, different and definitely had the wow factor that we were looking for. The planting is stunning and has been much admired by our friends while enjoying the fabulous new entertainment spaces".