At SGD, we transform your garden into a unique, functional and elegant outdoor room to your budget. We concentrate on one consistent design flow from the interior to the exterior of the house to connect inside and outdoor living.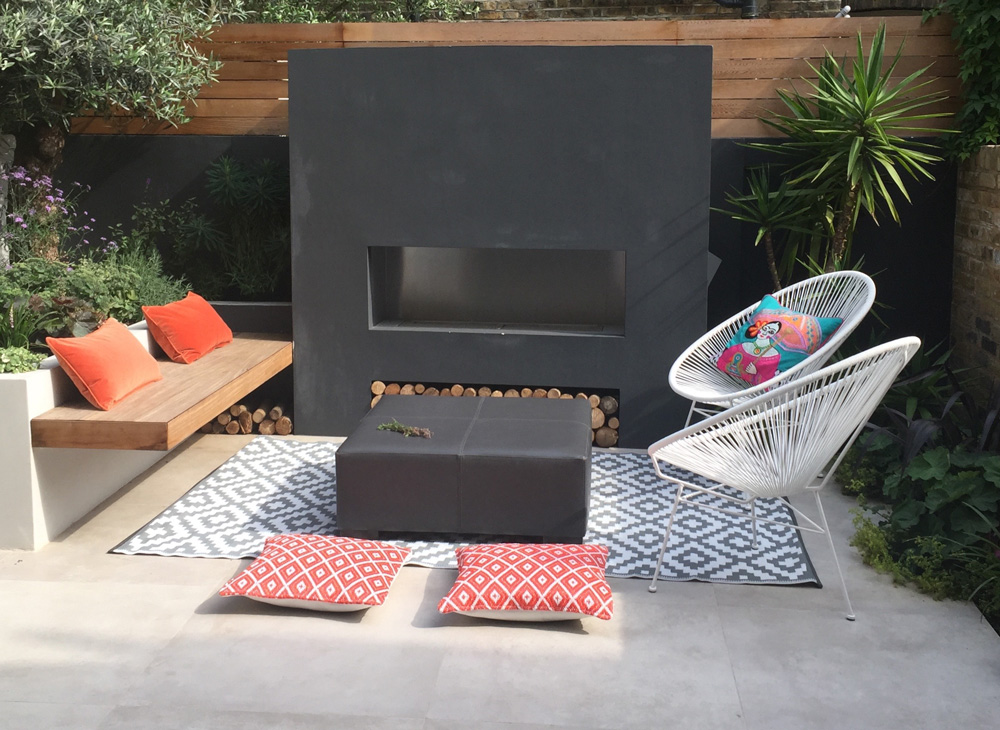 Space
Because every little inch in Central London must earn its place, we believe a clever use of design and techniques should maximize your outdoor space usage and transform it into a functional and elegant one all year long.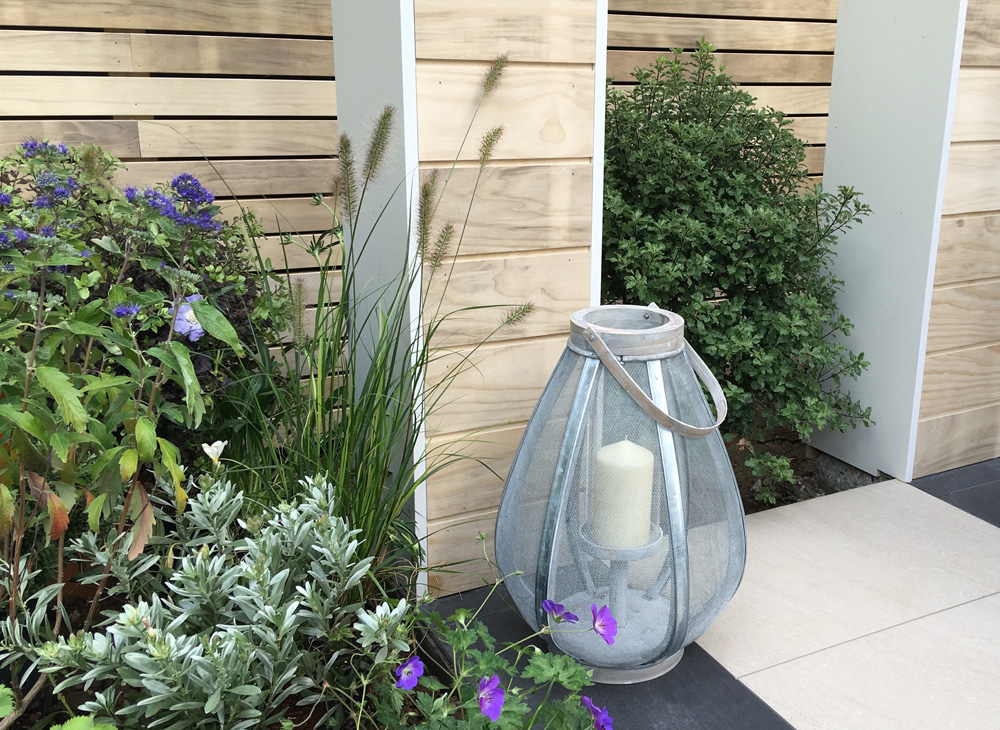 Materials
We pay close attention to all elements of your garden linking materials of your outdoor space with those of your interior and its surroundings.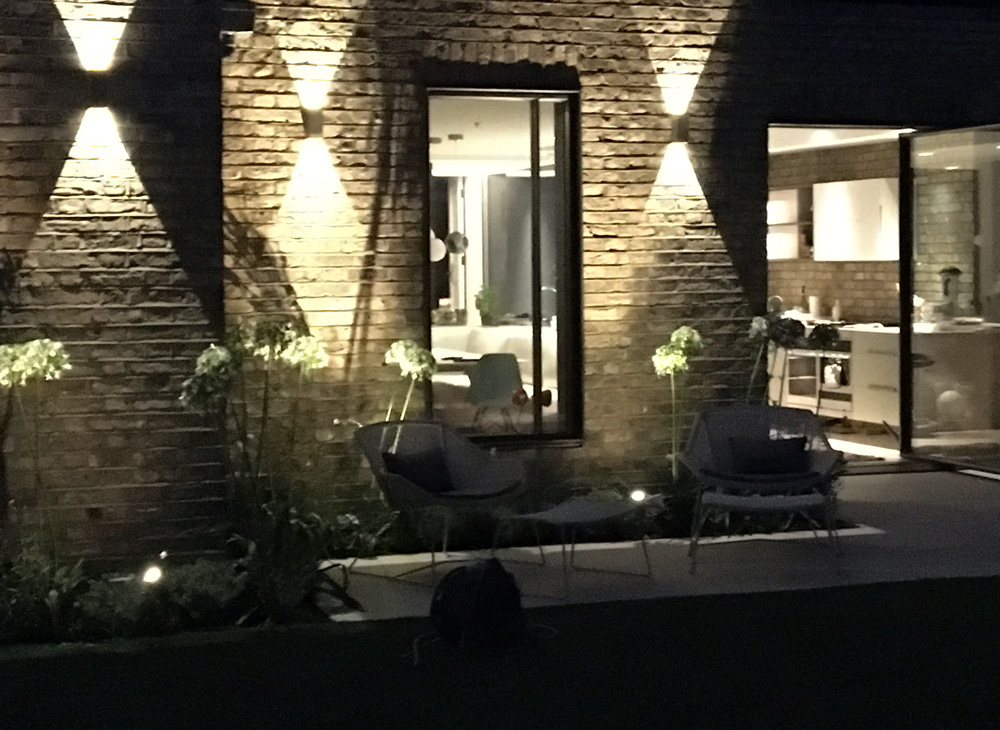 Lighting
Functional and practical, lighting and outdoor heating extend the time spent in your garden. Subtle and creative illumination of particular features transform your daytime garden into a magical space at night.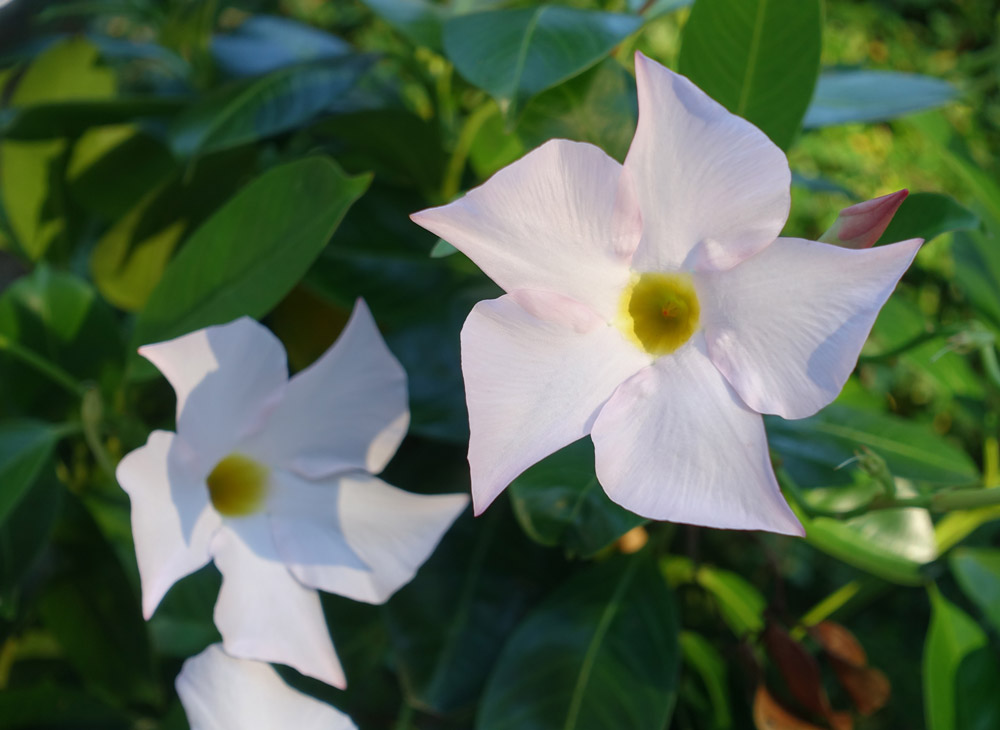 Budget
At Square Garden Design, we have a cost against benefit approach. Although almost anything can be achieved with a large budget, it does not always represent value for money for the client.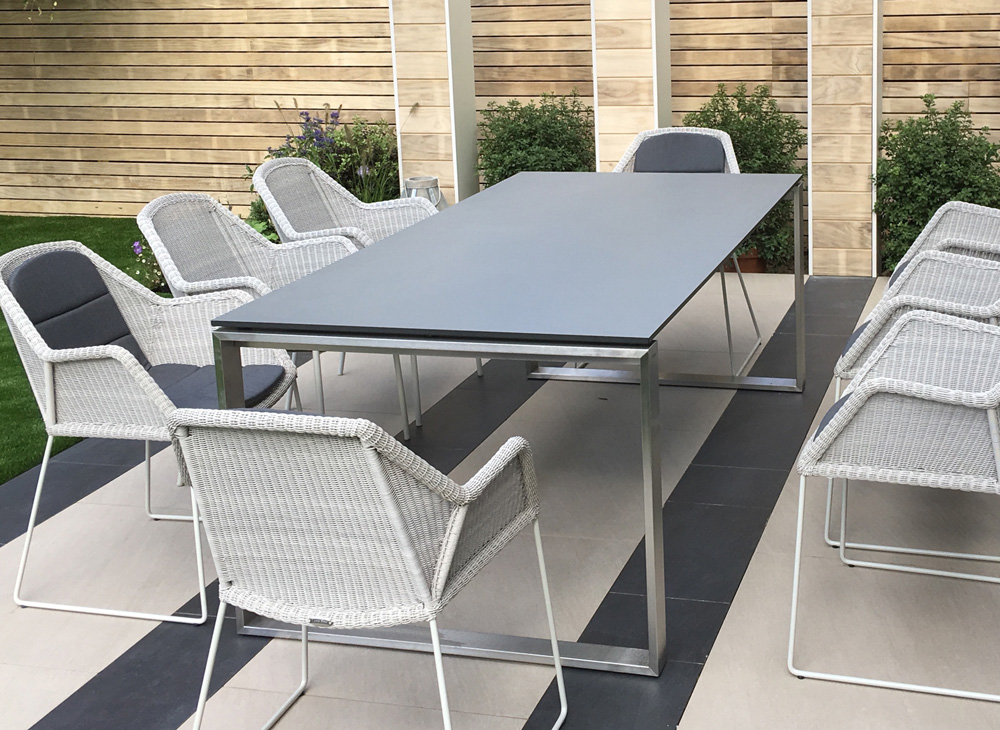 Furniture
The design and color of furniture can exert a powerful influence on the overall look of the garden. We can assist in choosing furniture that works well with the theme of the garden.
Key Benefits of the Service
   Connect the indoor with the outdoor with a seamless transition
  Create an outdoor room specific to your lifestyle on time and on budget
  Design appropriate planting combinations to create the desired style
  Avoid you being involved in day to day issues as we can coordinate contractors and make sure the project is completed to the original specifications
  Find high quality materials and plants from reliable and competitive suppliers to keep the costs down
  Increase the value of your property