We offer a full garden design service including consultancy, garden layout plans, planting plans, overseeing the whole construction process from start to finish and maintenance.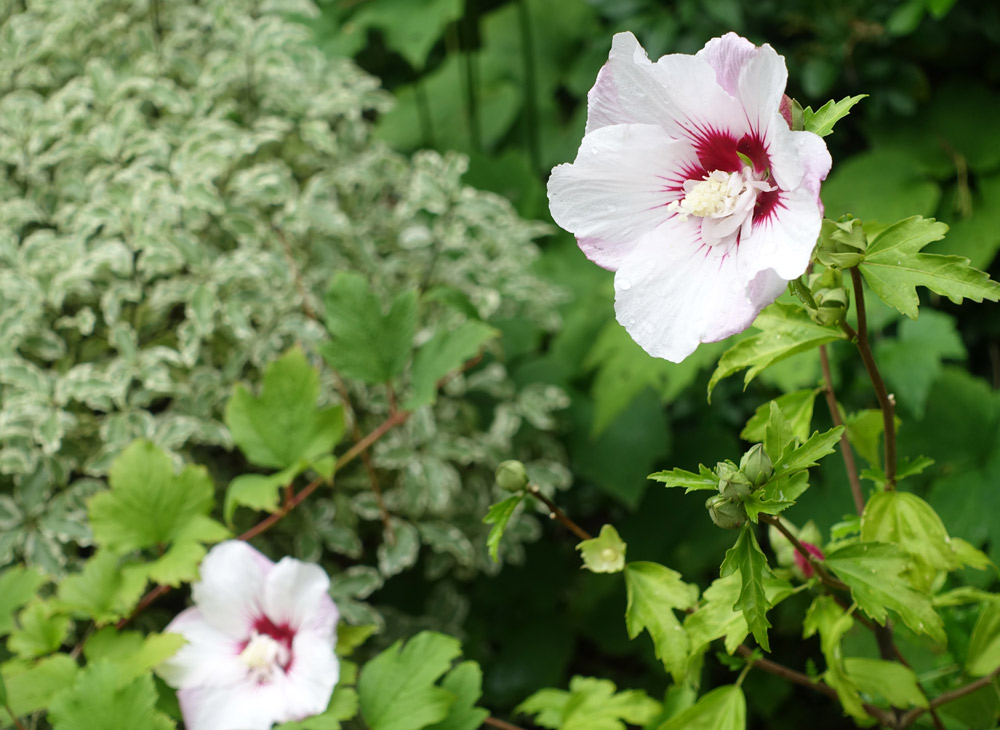 Garden Consultancy
Happy with the layout of your garden but in need of sound advice on how to make the most of it ? We will be happy to walk around to familiarize you with the plants you have and resolve issues that relate to your garden.
We will charge £65 (no VAT) for a one hour visit (longer appointments available).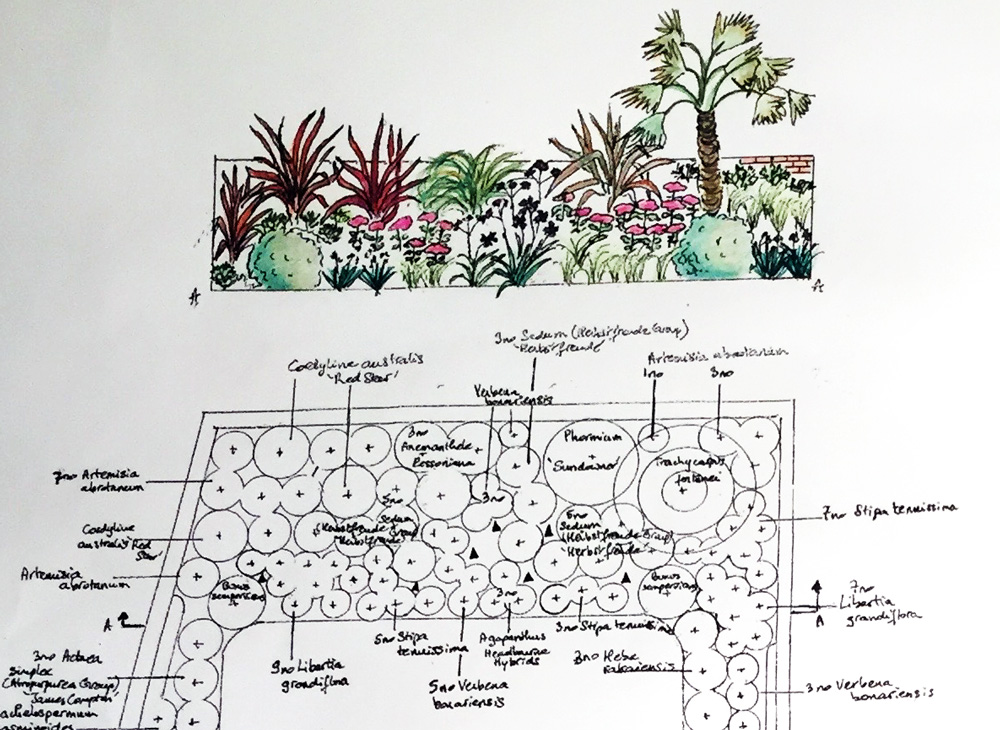 Planting plan
Thinking of rejuvenating an existing area or creating a new border ? Finding the right plant for the right place, ensuring full year interest, using plants as focal points require time and horticultural knowledge.
We can make appropriate suggestions to create planting combinations that fit in with your site conditions, your chosen style, budget and maintenance requirements.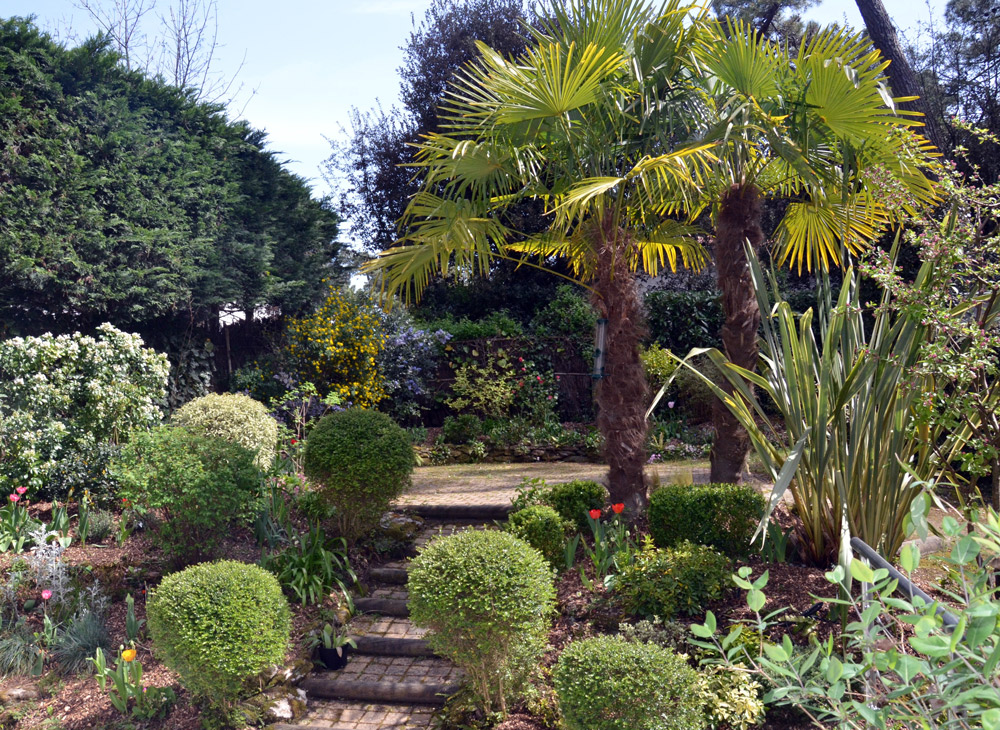 Garden design
Your existing garden layout does not fit your lifestyle anymore and you think your garden needs a complete overhaul, contact us and we will be happy to help you create the extra room you are looking for.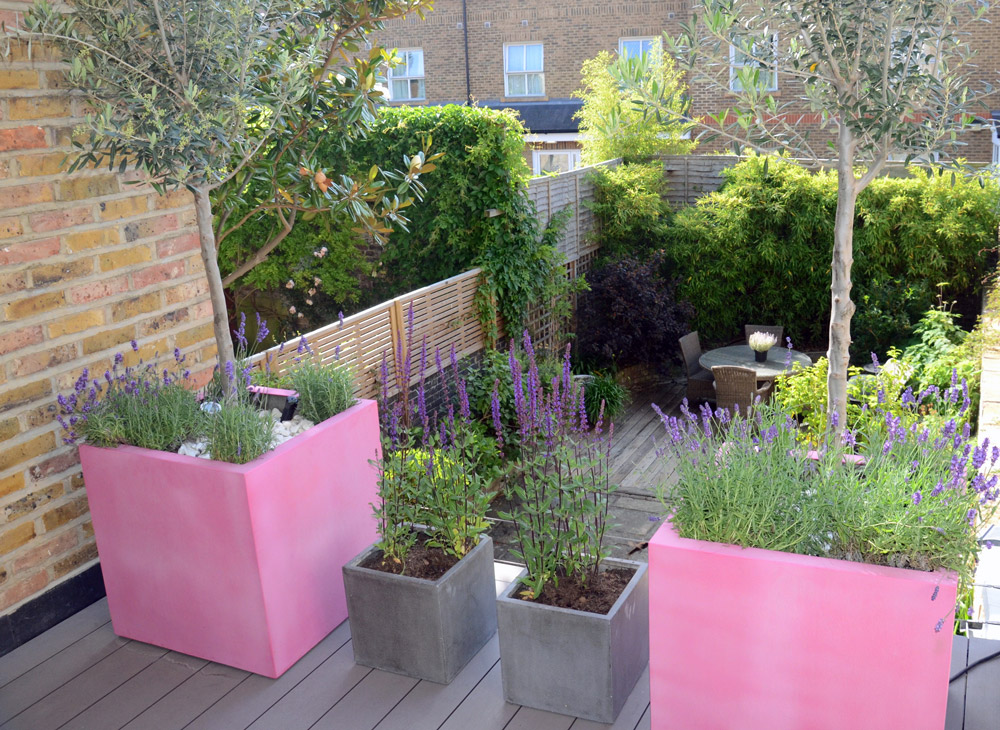 Terrace, pots and planters
Designed terrace and balconies can offer a secluded restful space and enliven the view from your window.
Containers are a great ornamental asset and a perfect way to cheer a space up, particularly in challenging environments.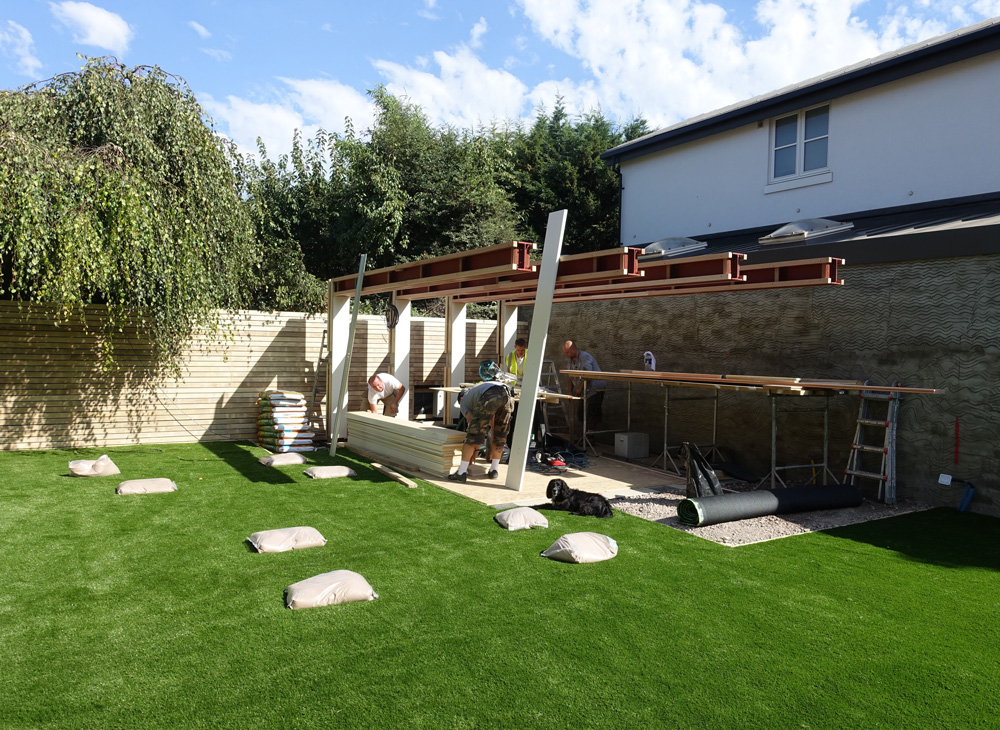 Project monitoring
We believe that the quality of the construction project is just as important to you as the functionality and the elegance of your garden design. Once your contractor has been chosen, we can offer a full project monitoring service that includes regular visits on site to ensure the plan is being followed accurately and on time.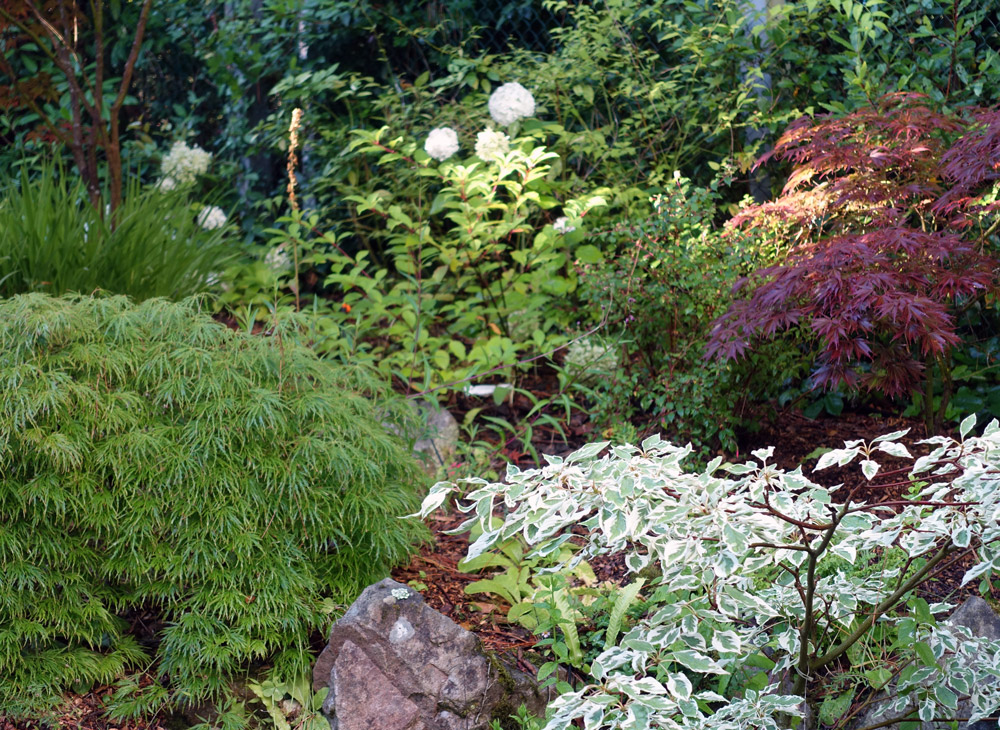 Maintenance
Every garden needs a minimum of attention to maintain its appearance and long term performance. The first two years are crucial for the successful establishment of your plants.
A bespoke maintenance schedule identifying specific requirements for your plants is provided.