Whether you have a city window ledge or a large garden, we can advise you on choosing containers to enhance your outdoor space and link it to your indoor design.
Why

garden with containers ?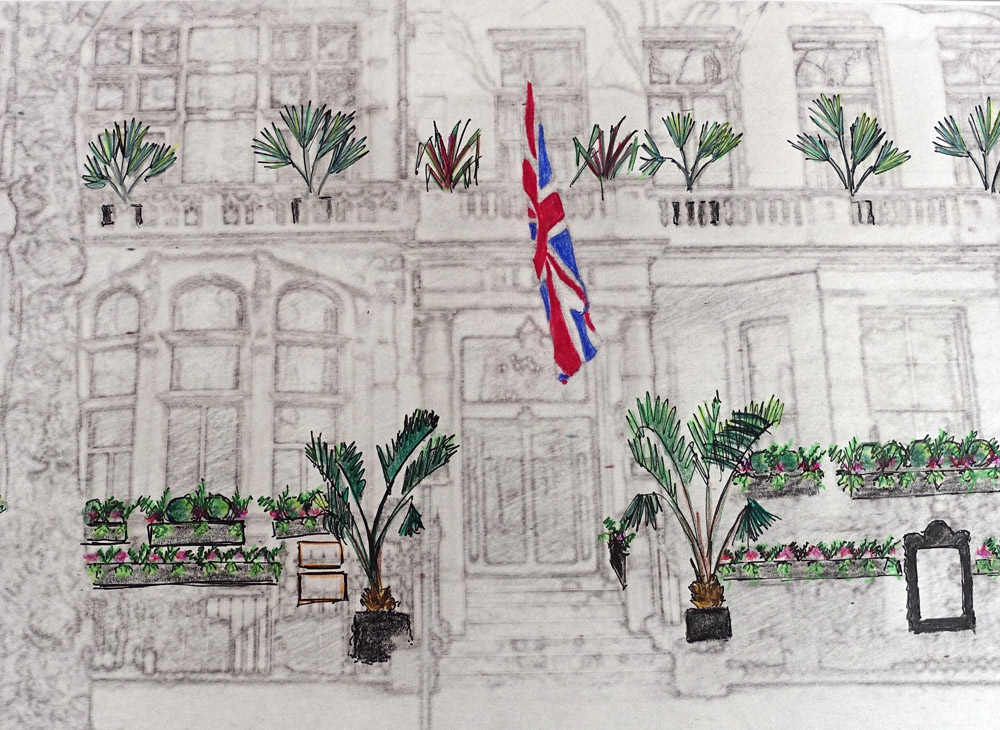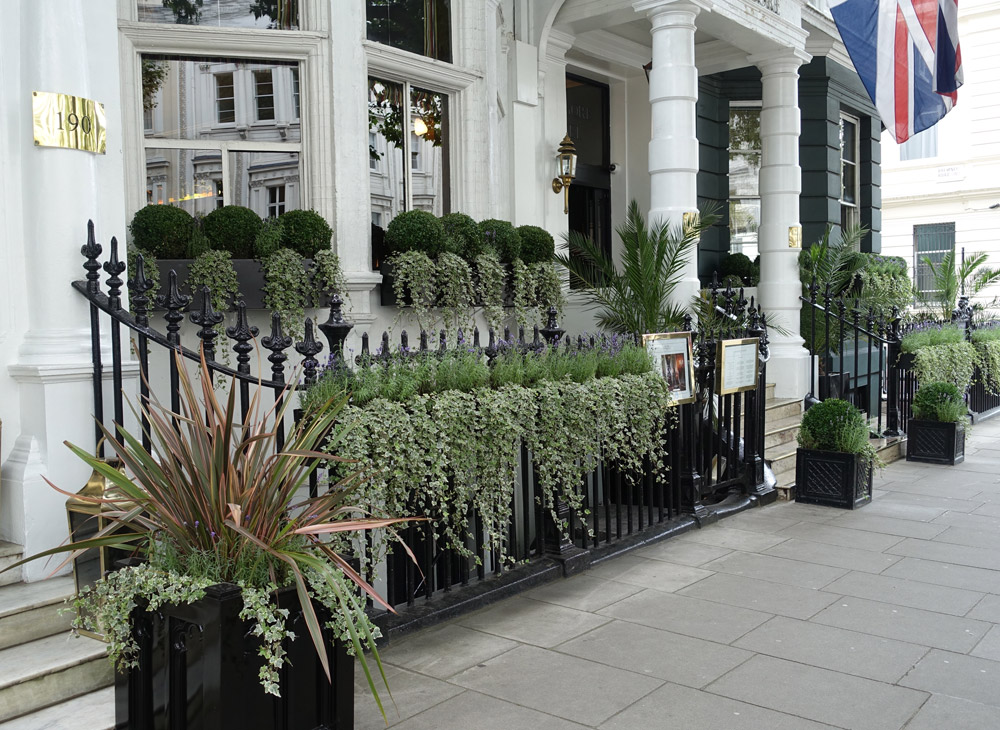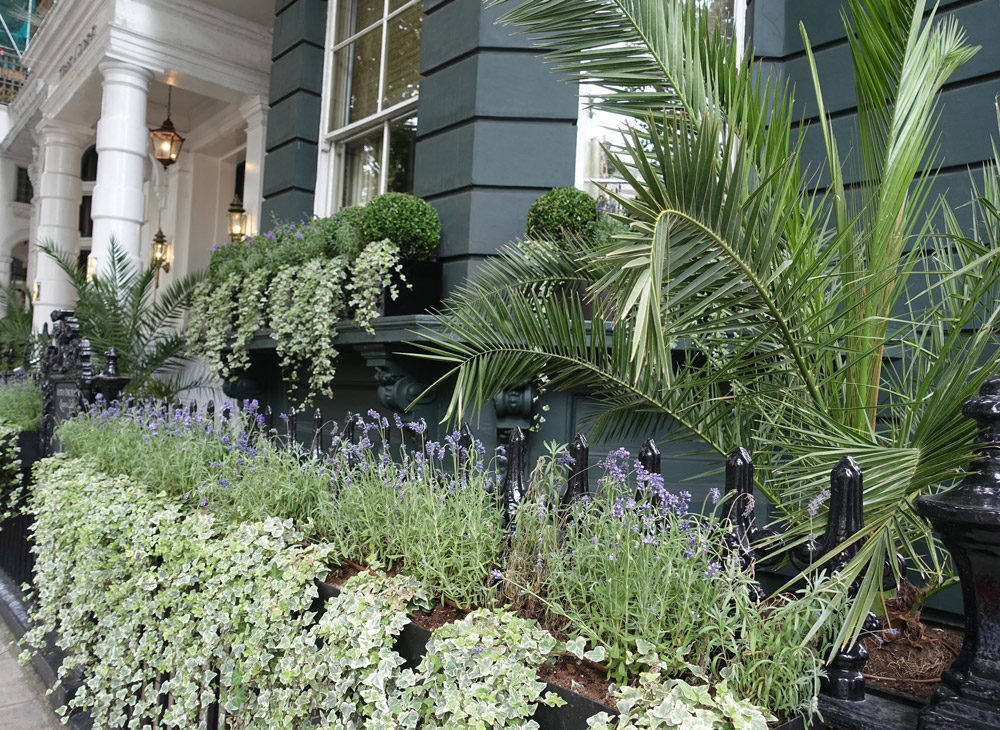 Plants grown in containers present an effective method of growing plants in difficult or impossible situations (terraces, patios, courtyards, balconies, front door, window ledge or suspended from buildings…).
Seasonal container planting will provide continuous color as pots of plants can be replaced by others as soon as they fade.
Well-planted containers can also relieve the dullness of unsightly buildings or blank walls and provide a point of focus.
Why

use SGD for your containers ?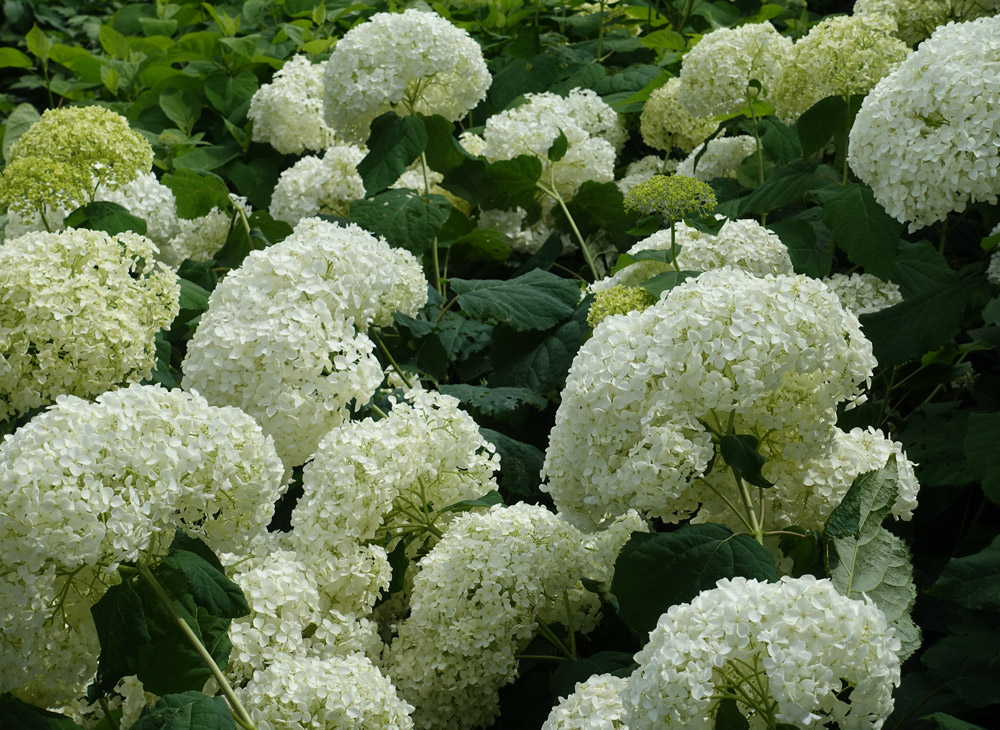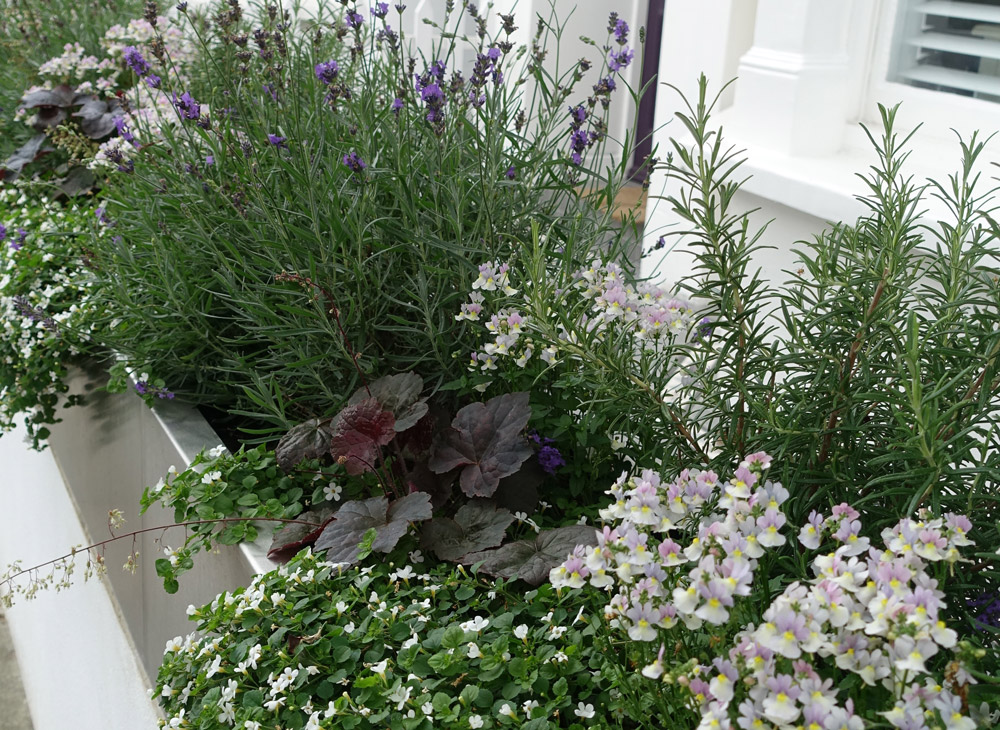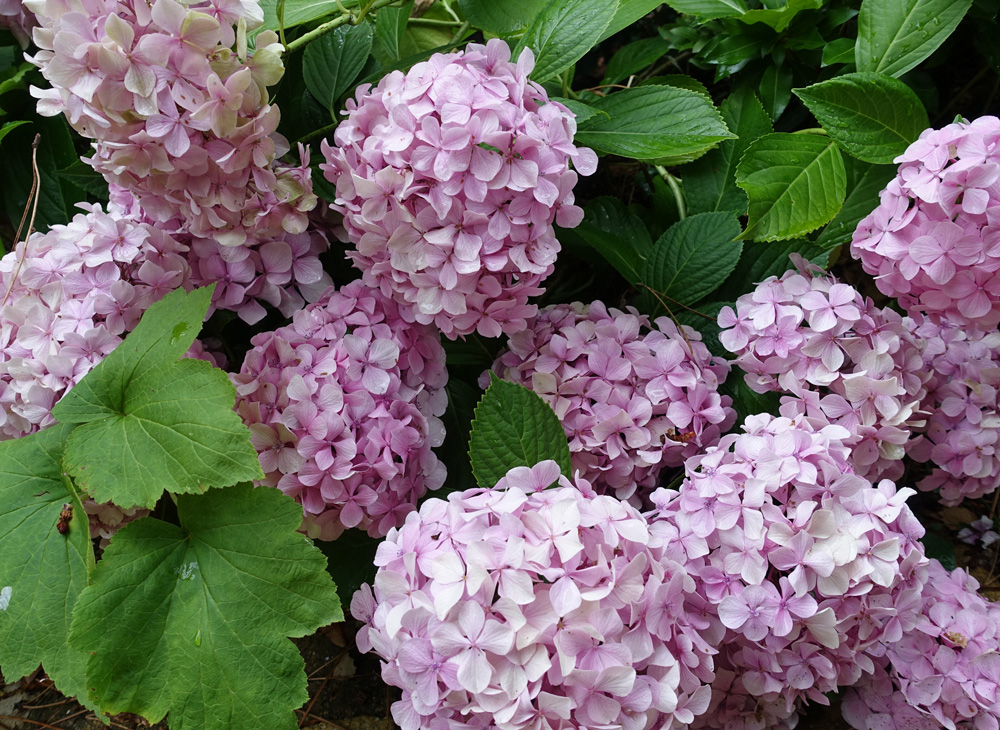 Container gardening seems to be gardening for everyone but to get a satisfactory effect over time you may need practical advice from a professional.
At Square Garden Design,
  We will help you choose the material, texture, size and colour of your containers
  Advice will be given on the type of soil to use and the selection of plants given their horticultural requirements and the aspect
  We will make sure your containers are sufficiently drained as well as water retentive
  Lighting will also make your planting and pots look fantastic at night and create a warm 'ambience' when entertaining with friends