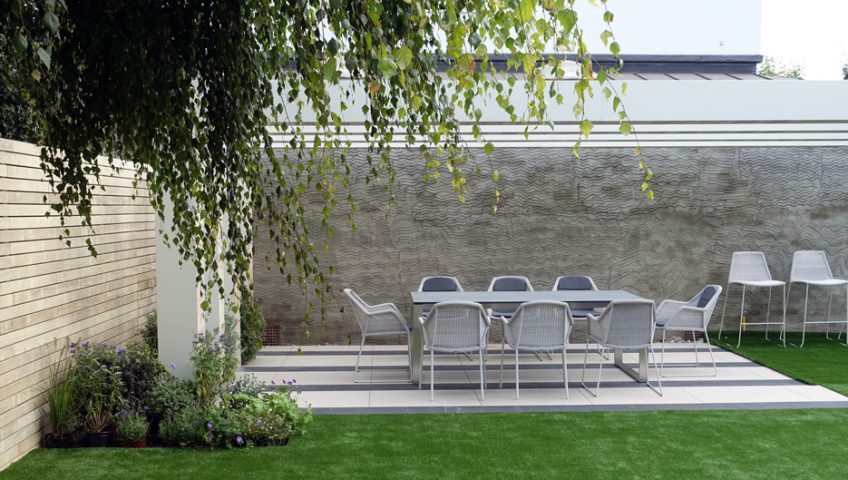 September 27, 2016
0 Comments
One in seven homeowners claim their garden has added more value to their home than they have ever invested.
Survey by Home Retail Group, 2013
A professionally designed and well maintained garden makes your property stand out from neighboring properties and increase the price of your house. A nice, well-kept garden can add 20% to the value of your home. The easier it looks to maintain also contributes to the desirability.